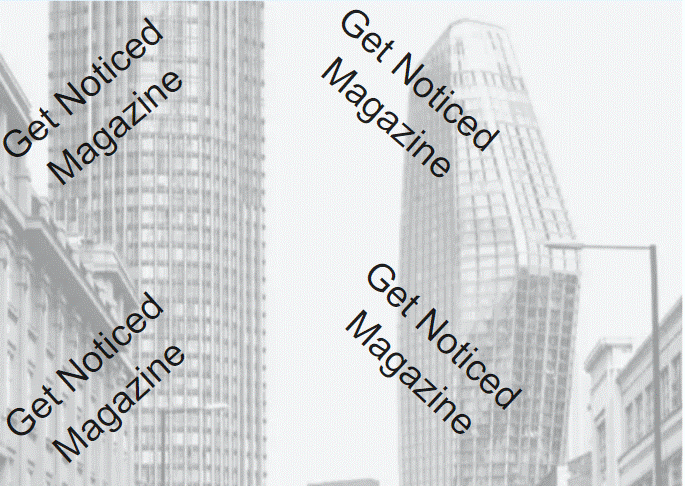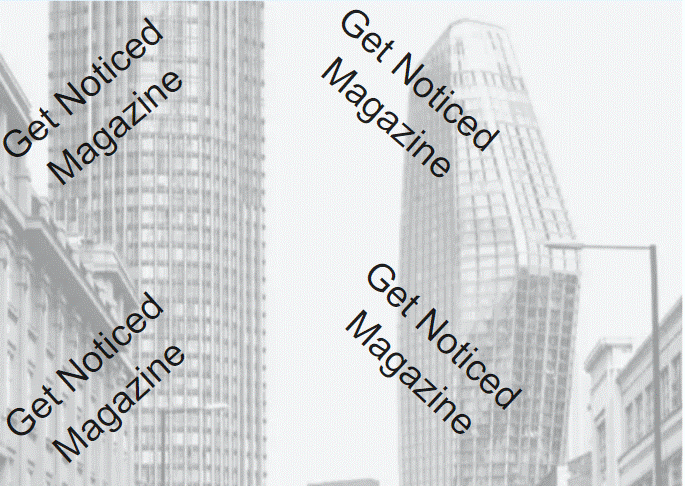 Check out the latest

Spring models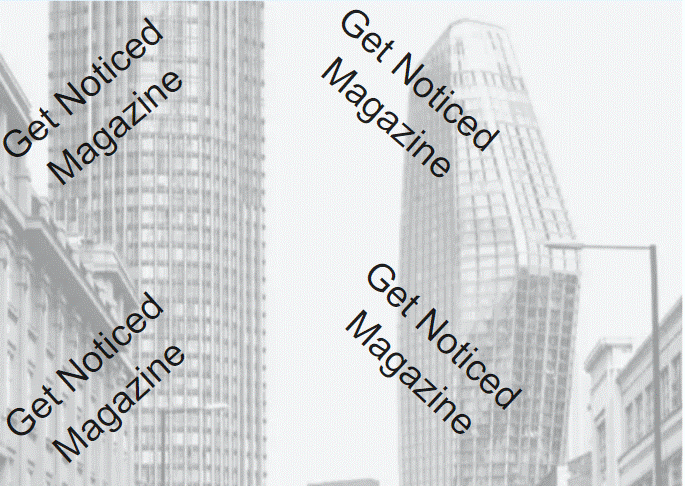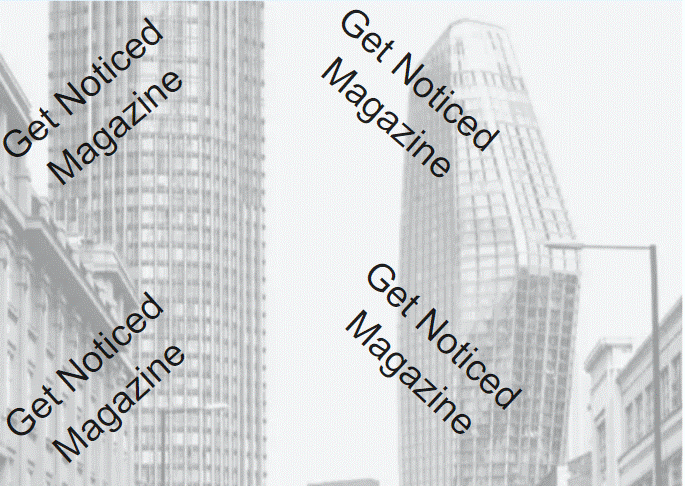 Do You Have
The Look For
Our Glossy Magazine
Then Join The Modelling Team At
Get Noticed Magazine
New Faces
For The Modelling
Industry
Preview Of Our Last Seasons Issue!
Click on the square symbol to enlarge the magazine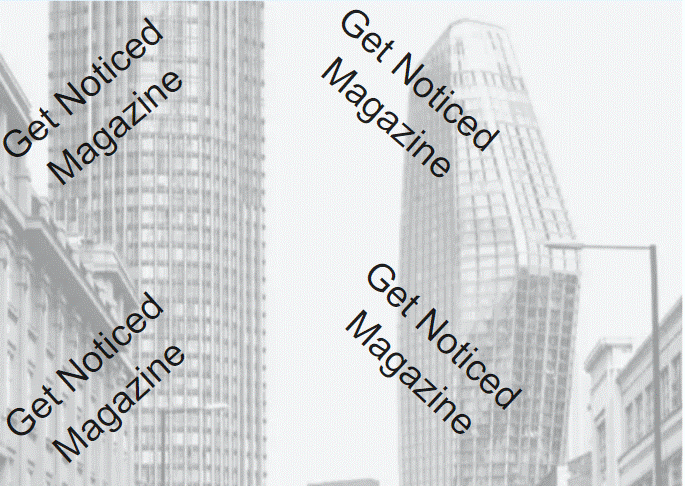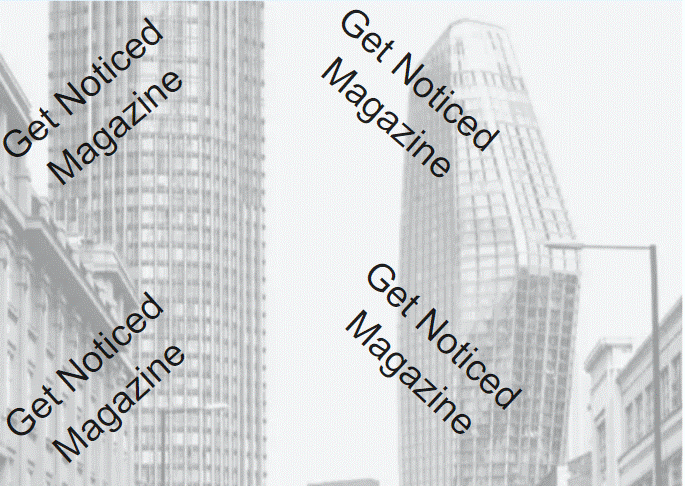 Step in to spring with the latest fashion
in this spring's issue
Talented musician
Kris Tischbein who has worked with David Bowe, Bruce springsteen,
Jerry Mercer and many more!
​
​
​
Our front cover actress/model
​
​
​
Need help to clean up your home
The cleaning show is
Back this summer!
​
The
fascinating
story of 1960s Legend singer/
musician
​
Get your look in our
glossy magazine,
and get noticed in the
world of modelling
See how to make your very own vegan Easter egg
Tasty lamb recipe for this
Spring
​
Loran Regis a singer,
multi-instrumentalist and composer.
Read how he came from a

classical

background and now performing as a rock artist.
​
See how to get your talent published
The young 19 year old Grime
artist with his new single
This One Bangs
Part 2
Recommended photographers by
Get Noticed Magazine
for freelance models
​
Discount for new businesses
The most tasty vegan recipes
for this spring
Copyright © 2020 Get Noticed Magazine