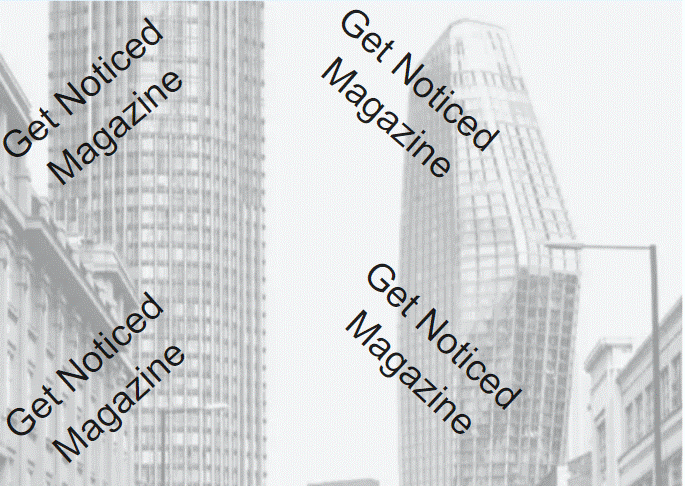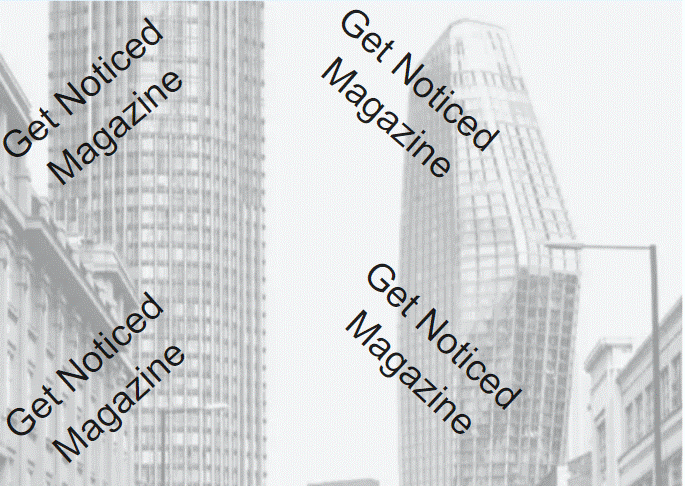 Country Music Booming In
The UK

Delicious Recipes
You Will Want
To Show Off
To Your Friends
Check Out Our Latest Models For This
Issue!
​
​
​
See The

Latest Music Artists In This
Summers Issue!
​
​
​
See How To Get Your Look In Our Glossy Magazine
​
​
​
Get Your Business
Out There
Discount For New Businesses
​
​
​
Tasty Vegan Food
Recipes
​
​
​
See How To Get
your talent
Published
Recommended Photographers By




Get Noticed Magazine




For Freelance Models
Read Our Advice On How To
Avoid
Modelling Scams

Help Keep Skin
Looking Young

Get your fashion company in our glossy magazine.
Whether your a fashion company or a fashion designer, what better way to advertise your fashion selection in a printed magazine.
For new businesses we offer a start up business discount.
So get your business out there and get noticed.
Copyright © 2020 Get Noticed Magazine
Copyright © 2020 Get Noticed Magazine