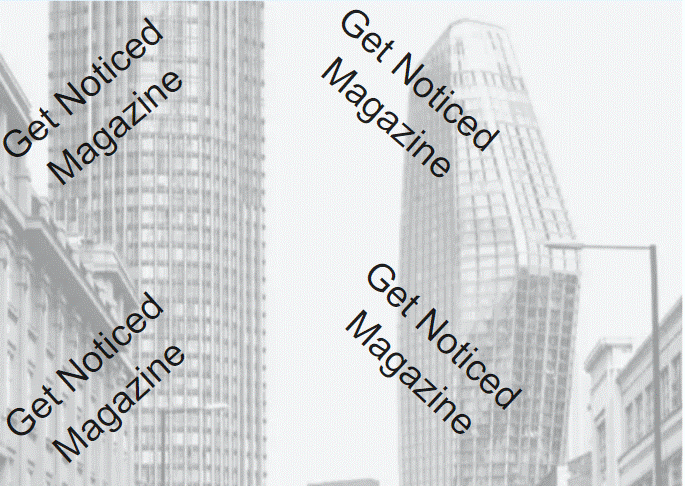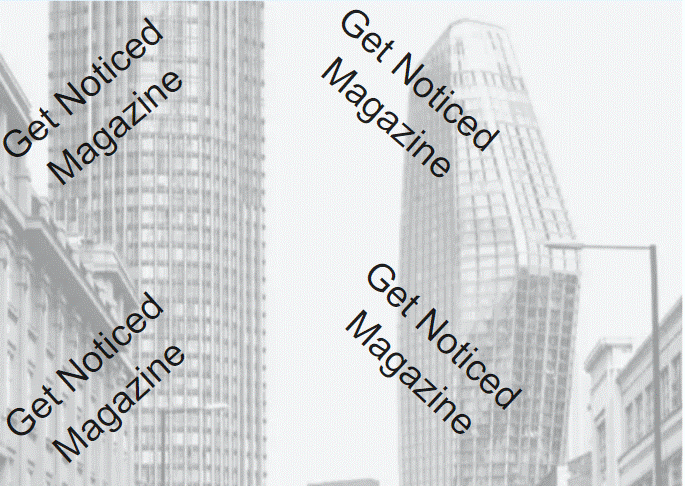 Latest Fashion Trends With Elizabeth Lewis
Meet The

Young London Costume Designer Who's Designs Are
Inspired By Todays
Pollution And Waste
Music




What's New




Check Out The New Female Reggae Artist

Onika Venus!
Don't Miss Her Catchy New Single
Who's Been Loving You Read About Onika's Journey Into The Music Industry
In This Issue
Out Now!



Change Your

Future Modelling

Career
And Model
YourSelf In Our Glossy Magazine
The Entrepreneur Who Was
Spotted On Instagram By
A Modelling Agency.

Freelance Commercial And Runway Model, Who Was spotted By Get Noticed Magazine!
Spanish Petite Model Who thought He Was Too Short For The Modelling Industry Now Modelling In The UK
Freelance Model Shows Off Her Mediterranean Looks And Style In Get Noticed Magazine!
Modelling Gave Me Back
My Confidence!
Don't Miss All The Latest
Music Artists


Check Out The Latest
Hip Hop/Rappers
Ready To Be Signed
+
Advice
For New Hip Hop/Rappers
Wanting To Break Into The
Industry
Advice You will Need
To Get Into The Modelling Industry
Get Your Business
Out There
Discount For New Businesses
​
​
​
Find The Best Photographer For That Perfect Portfolio
The Ultimate Delicious Recipes
For That Perfect
Dinner Party
A La Carte Vegan
Food
Recipe
​
​
​
See How You Can Get
Your Recipes In Our Glossy Magazine!
​
​
Get your fashion Business in our
glossy magazine.
Whether you're a fashion company or
a fashion designer, what better way
to advertise your fashion selection
in a printed magazine.
For new businesses, we offer a
start-up business discount.
So get your business out there and
get noticed.
Copyright © 2020 Get Noticed Magazine
Copyright © 2020 Get Noticed Magazine